You knew when the dust cleared that Tiger's 'accident' was going to snowball into something completely different. There were way too many strange circumstances for it to have been a routine traffic accident. So, what do we know? Since I'm not in the business of breaking actual news stories, I'm going to point you to HuffingtonPost.com where you can keep up with the saga as it unfolds. What I will do is offer up a couple of photos of Ms. Uchitel, and ask you this question. Would you screw up your marriage, image and family for a night in the hay with her? Just curious. My reason for asking is after the jump.


This is Tiger's wife Elin. If it's true, what were you thinking Tiger?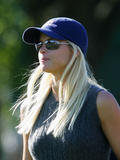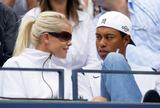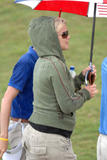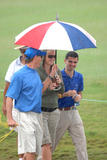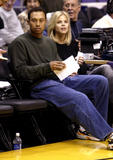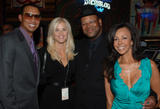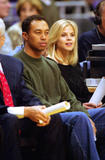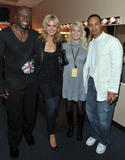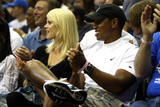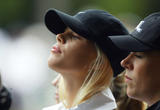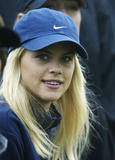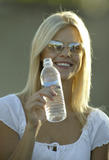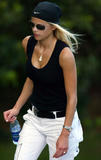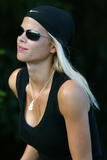 Follow us on Twitter!