For some reason, I thought Holly Madison was older than 25. Oh well, while she looks a little older than 25 to me, she's still looking good, don't you think?

P.S. Looks like the guy behind her is getting an eyeful, huh?



More photos from the event are after the jump.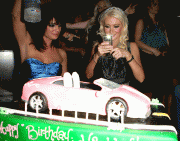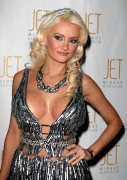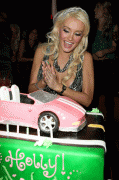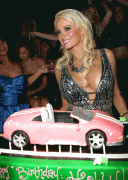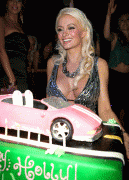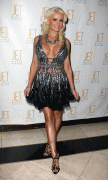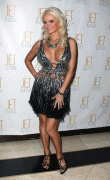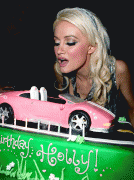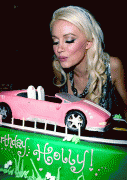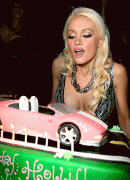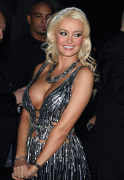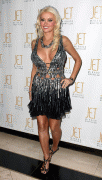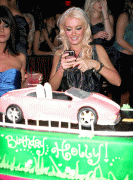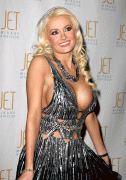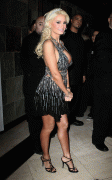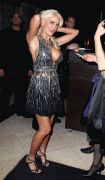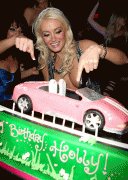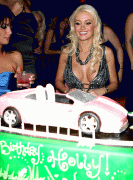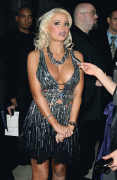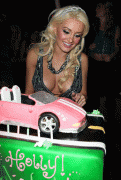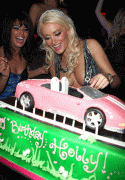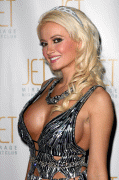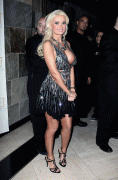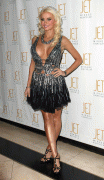 Follow us on Twitter!