Jennifer Aniston is looking better than ever these days as evidenced by these photos snapped during a Mexican vacation yesterday. She's joined by the queen of the Cougars Courtney Cox, Sheryl Crow, David Arquette and some other friends. JustJared reported earlier that Jen's down in Cabo celebrating her 41st birthday, which is February 11th. Wow! 41 never looked so good...



More photos after the jump.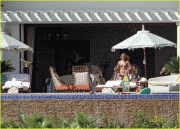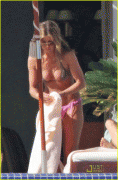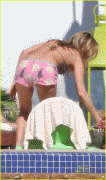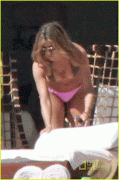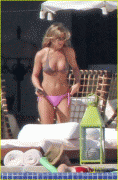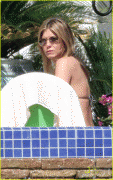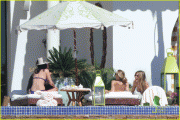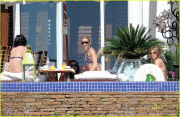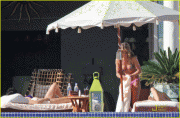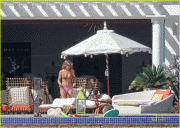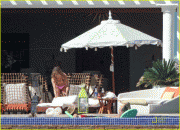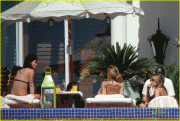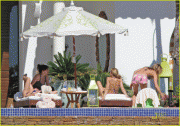 Follow us on Twitter!