As Carrie Underwood's star continues to soar higher and higher, so does her popularity with the ever-present paparazzi as you can see from these photos. By the way, if you've wanted to get a close-up look at the ring that fiance Mike Fisher gave to her, we've got a huge blow-up of the ring below. Enjoy!



Even more photos of the beautiful Carrie and her new paparazzi friends after the jump.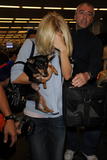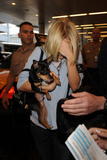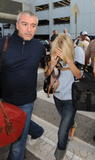 P.S. Cosmo reader? Check out Carrie on the cover of the March 2010 issue of Cosmo magazine.

Follow us on Twitter!